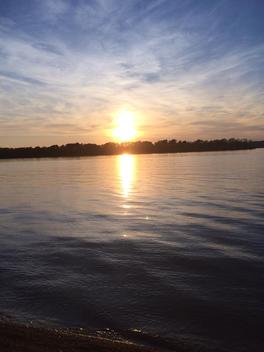 ​Welcome to Pickwick Cabins Rentals!
To view properties, click one of the above links
If browsing on mobile device, click small tab to left of page title above
Pick a property and email me your dates for availability
​rentacabin1@gmail.com or call 731-689-0400 or text 731-926-0803
---------------------------------------------------------------------------------------------
Office Hours 9 am - 5 pm
Saturday: 9-12
Closed Sunday
​25 Bluebird Rd, Counce, TN 38326
--------------------------------------------------------------------------------------------------------------
Now offering travel insurance through CSA!

​​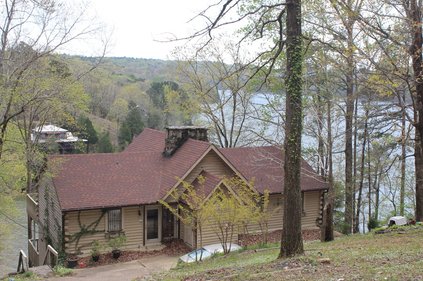 Me & Bobby McGee 215 Dry Creek Loop, Savannah, TN
2 night weekend just $765.18 including all taxes and fees!

2 bedrooms on entry level, 2 full baths, large greatroom with wonderful view of Dry Creek Cove.
Lower leval is large open space with king sized bed, queen sized bed, full bath, sitting area.
Private boat slip to accommodate 2 boats.
This is my least expensive waterfront home! Bring the family for your vacation getaway this year. Click here for inside pictures and more information.
Just a few of our properties!
ALL UNITS ARE NON SMOKING INSIDE!!
We accept Visa/MasterCard, Discover and American Express Cards.